Company Profile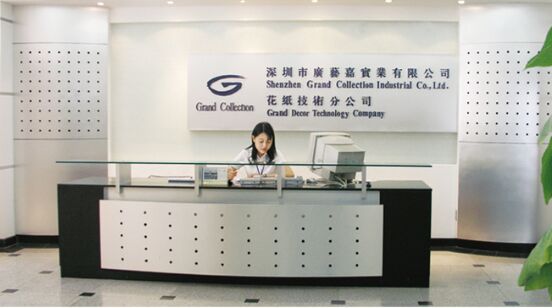 Shenzhen Grand Collection Industrial Co., Ltd. (SZGC) specializes in porcelain design, development, manufacturing and marketing.  Founded in 1998, SZGC focuses mainly on multi-faceted businesses, large-scale production and tailor-made individualized services.  It has become one of the leading porcelain manufacturing enterprises domestically after nearly thirty years' rapid expansion.
Our continual efforts and pursuit bring about a rich collection of magnificent products.  Among them are the Windsor series, Ruyi series, Edge Texture series and Fedder series.  These fine and elegant porcelain items are very much cherished by people from different places.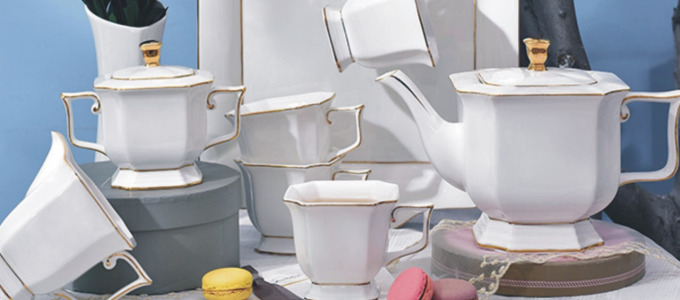 Our team of creative designers works hard on decals every day.  Unique and beautiful, countless decal graphics have been put into production.  They help make your dining hours or tea time relaxed and delightful.
We go after perfection all along to bring joy and auspiciousness to your life.  We design graceful products to necessitate you with the help of modern technology.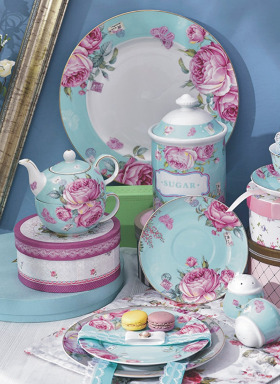 We own a porcelain factory and a decal workshop; they are Chaozhou Grand Ceramics Manufacturing Co., Ltd. and Grand Decal Technology Co. respectively.  Our decal workshop, with a yearly capacity of over 1.5 million decal graphics, houses 4 automatic production lines imported from Japan and 2 semi-automatic printing machines.  There are 20 professional designers taking charge of high quality decal works for various porcelain wares. Currently, it boasts of several hundred kinds of decal designs, something which is a meaningful supplement to the domestic decal market.  Our decal designs are also popular with different customers from around the world.  Our manufacturing factory specializes in producing and decorating firing white porcelain of various shapes, glazes and textures.  There are currently three kiln production lines, capable of firing lead-free glaze-on-the-surface and glaze-in-between decals.  Altogether there are three hundred experienced workers, and the factory's daily capacity is 40-60 thousand pieces of porcelain.  The customer comes first in our customer service.  We employ strict quality control and advanced management systems to ensure superior quality in our products.
As an important partner of the international porcelain supply chain, we are confident of our R&D team and our production capability.  We will continue in our efforts to create a trustworthy brand and strengthen our relationship with customers by supplying individualized and high quality products to our customers.  We look forward to working with you to jointly build a better future!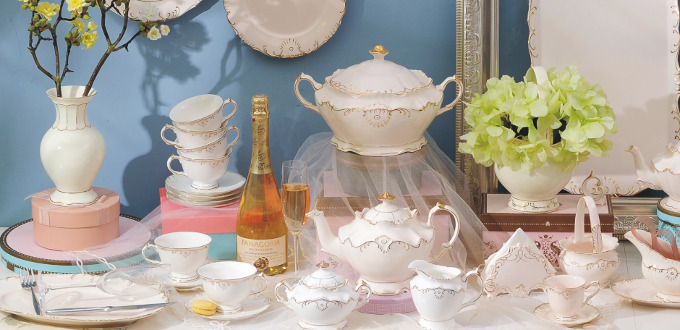 ---